Back in 2020 the impact of the global pandemic, as well as social events (like Black Lives Matter) and major political changes (think Brexit and a new President) had a seismic shift in the way PR professionals were reporting on success.
Mid-way through the year, CoverageBook's Stella Bayles shared her thoughts on how measurement had changed in this post. Reputation had become the most relevant area in measurement, with trust and transparency at the root of all evaluation.
Fast forward two years and we asked some of the world's leading PR experts about how they think 2022 will look in terms of measurement.
We find that not only will the impact of the ongoing pandemic continue to change how we look at success, but there will be a new emphasis on 'minimalism', more cross-discipline collaboration and a 'Media Pitches Opened' metric to track the success of media relations…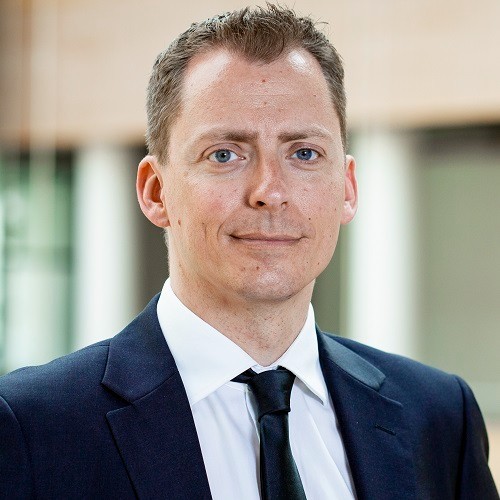 Prediction: The impact of internal comms will focus on behaviour change
"I believe 2022 will be the year we take another crack at measuring internal communication. The Corona pandemic has increased the focus on the importance of internal communication in organisations everywhere. But we are still mostly stuck trying to measure the same old things. We track what people read and what they remember having heard – but we fail to link our information outpouring to a desired new behaviour.
For many years, (the measurement of) internal communication has been neglected. But the world is now changing at a pace where we can no longer afford to just put something on the intranet and pray for success. Professional communicators will need to plan internal communication much more deliberately and strategically. And that includes measuring behavioural outcomes that support business impact."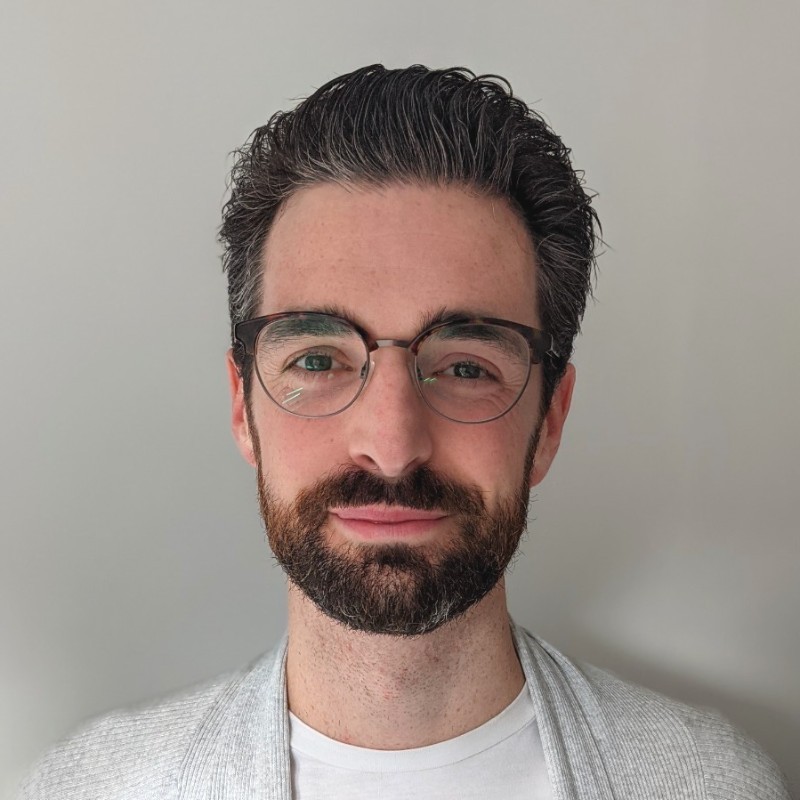 Alex Judd, Head of Impact and Planning, at Clarity PR
Prediction: Measurement 'minimalism' will replace vanity numbers
"Does it spark joy? Taking a leaf out of Marie Kondo's book, 2022 should be the year of measurement minimalism. We've seen an explosion of metrics over the past few years to battle against digital marketing's stack of numbers; but when you sit down and ask "so what?" the majority of comms work can be evaluated using a tailored few. The key word being "evaluated"; when we remember that the purpose of measurement is to inform future activity, the fog should lift on what metrics are vanity and which are sanity.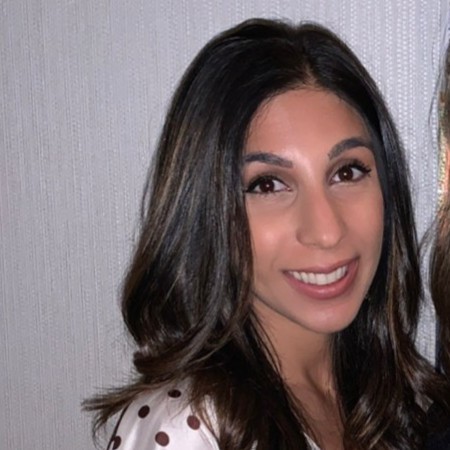 Sarah Mawji, Media Specialist & PR Consultant at Sevans PR
Prediction: Media Pitches Opened will be an Indicator of performance
"The media landscape has become increasingly competitive. New product or funding announcements require exceptional strategic planning and outreach, and even then there is no guarantee your announcement will be seen by a reporter. The media is continuously bombarded with an array of news stories and as a result, the preference for newsworthy, exclusive-only pitches has become the gold standard. The influx of businesses popping up left, right, and center, birthed by the pandemic, has also placed an increased demand for public relations professionals in almost every sector, creating a bottleneck scenario.
In 2022, the media environment is posed to remain off-balanced, forcing public relations professionals to further optimize subject lines, tailor pitches, and curate hyper-hyper-targeted media lists. As pitching efforts become more strenuous, even for seasoned professionals, Media Pitches Opened must be considered a telling indicator of performance and included in PR coverage reports alongside readership, impressions, earned media value, and relevant social media metrics."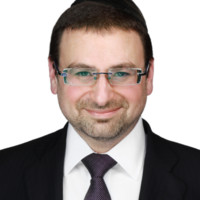 Prediction: Deeper metrics will be achieved by PRs and SEOs hanging out more
"Here's hoping that we put greater emphasis to deeper metrics that matter for 2022. Far too long have potential and hopeful metrics such as impressions dominated the reporting metrics circuit. These are misleading as they really don't have enough certainty that just because something is served, it doesn't mean that an actual human had read the piece.
The PR world and the SEO world need to hang out at more parties together. Both on their own only tell a fraction of the overall story. What I like about Coveragebooks is that they sit at the nexus of what's important to both industries and thus come up with more complete metrics.
Incorporating Domain Authority and along with estimated monthly views gives light to a more important type of understanding: how much influence a campaign brings to the hearts and minds of the world."
CoverageBook's new industry-first Estimated Coverage Views metric allows marketing budget holders to compare with impressions of paid and owned content and work out a cost per impression. Read our prediction about how incorporating this metric into your 2022 measurement could lead to bigger 2023 budgets here.