Expert advice for PR people in a down-to-earth format
Listen
Podcast
Straight-talking podcast that cuts through the jargon
Browse episodes
Go in-depth
Books
Concise, practical books for busy PR people
View books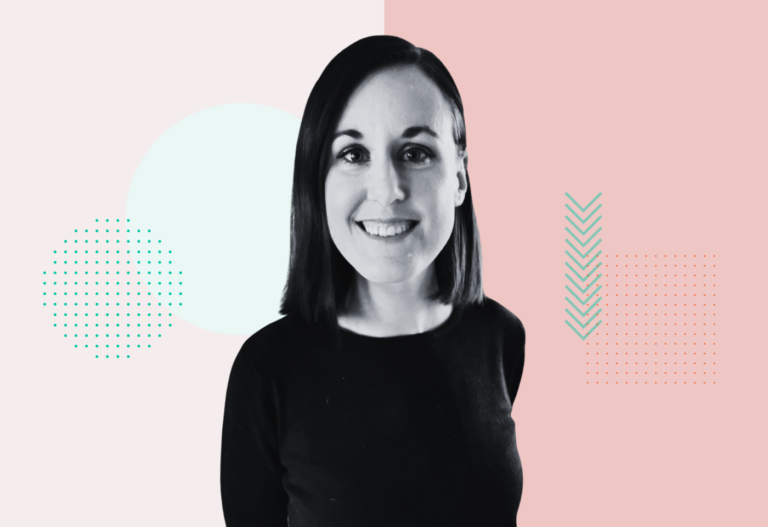 by Rebecca Fitzgerald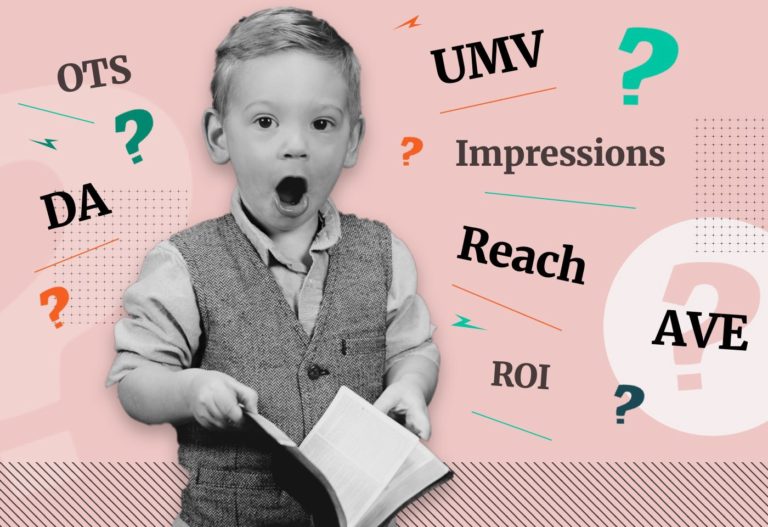 by Rebecca Fitzgerald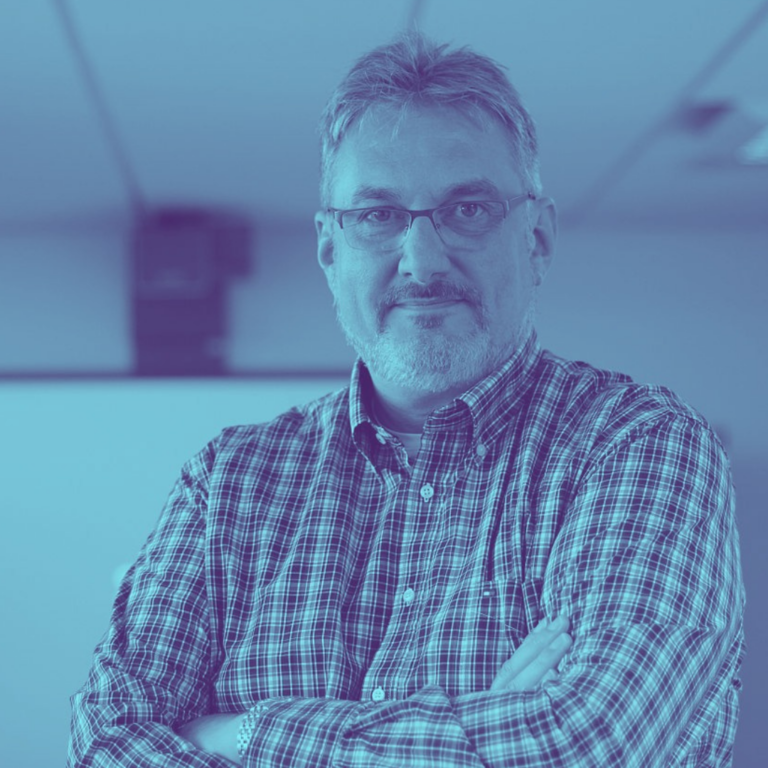 Episode
with Alastair McCapra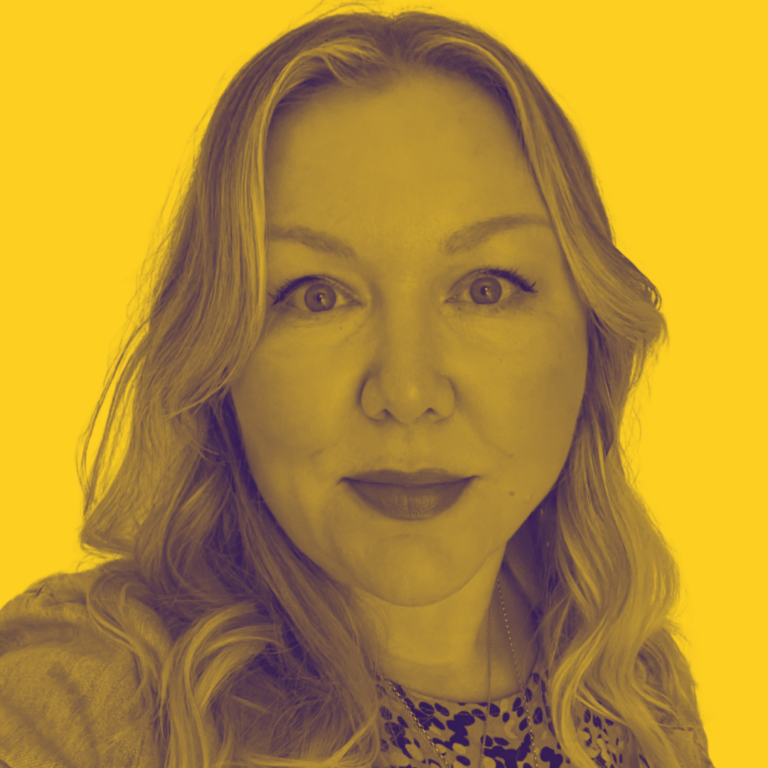 Episode 48
with Bev Boyle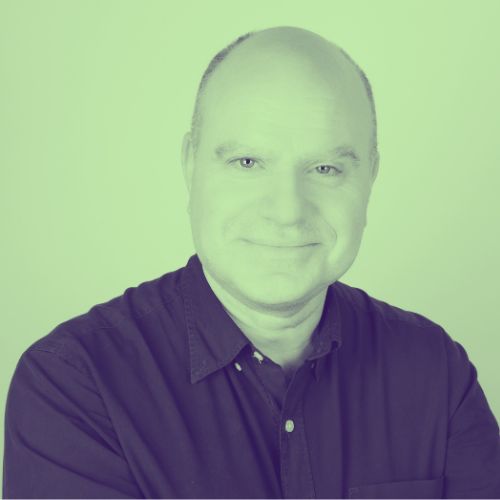 Episode
with Simon Collard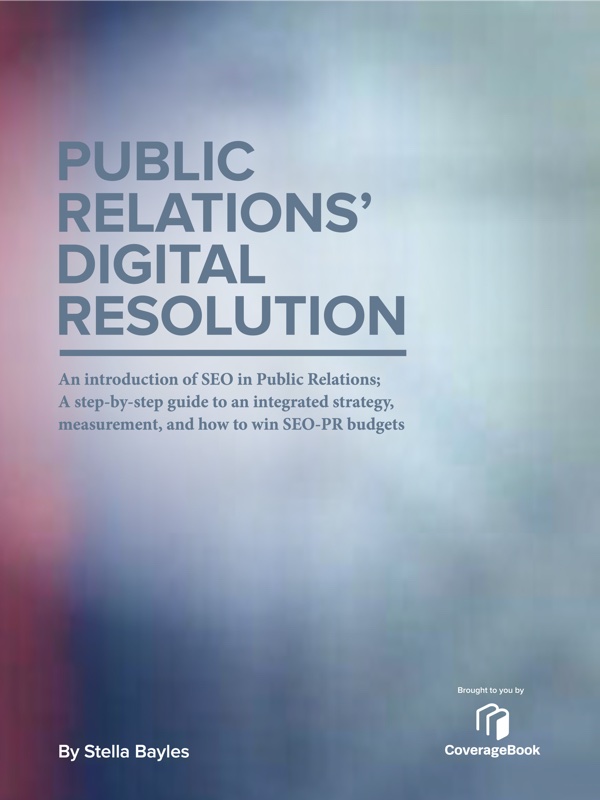 Your guide to a brighter PR future and bigger budgets
by Stella Bayles
SEO is talked about a lot in Public Relations. Some say the industry has missed an opportunity, others say it's the future of PR. Others don't know what it means and hope it goes away.
The PR Resolution explores emerging areas in Public Relations to help share knowledge and push the industry forward.
Made by the team at PR reporting tool, CoverageBook. We're also the same crew behind the insight app, AnswerThePublic and the free Google analytics PR tool, AnswerTheClient.
Drawing on our own experience of working in digital marketing and with the help of experts, we explore new techniques, technologies, and digital strategies. We explain the detail and dispel any myths, all in plain language.
This is a jargon-free zone!
Get your weekly dose of PR inspiration
The PR Resolution Newsletter
Stay ahead of the curve with the latest PR news, tips & advice in your inbox each week. No spam, ever.