Are 5 social shares good? How about 100? I just got a link in my coverage. Is that hard to get? What about a Domain Authority (DA) score of 88? Should I be happy with that? We hope this data will help.

Of course, it's never going to tell you whether the coverage helped achieve your desired outcome. And it's not the purpose of this research to debate whether DA and social shares are the best PR metrics. But hopefully, this information demonstrates the benefits of benchmarking and context in measurement.

And being curious about what is good vs past performance is your first step to becoming a PR measurement geek. It's nothing to be embarrassed about. Just don't tell your friends.

See how all of your key coverage metrics stack up against others in the PR industry. 
Using anonymous data from 1.7 million online articles from coverage curated and reported on by 1000s of PR teams across the world. So you can better answer whether a metric is any good. Or not.

We hope this encourages you to compare your own data to give context to numbers.
How hard is it to get coverage on high DA outlets?
When you get coverage on a site with a Domain Authority score of 70. You're within the top 10% based on our sample size of 1.7 million items of coverage added by users of CoverageBook.


Getting coverage on sites with a DA between 30-39 is most common.
The full data…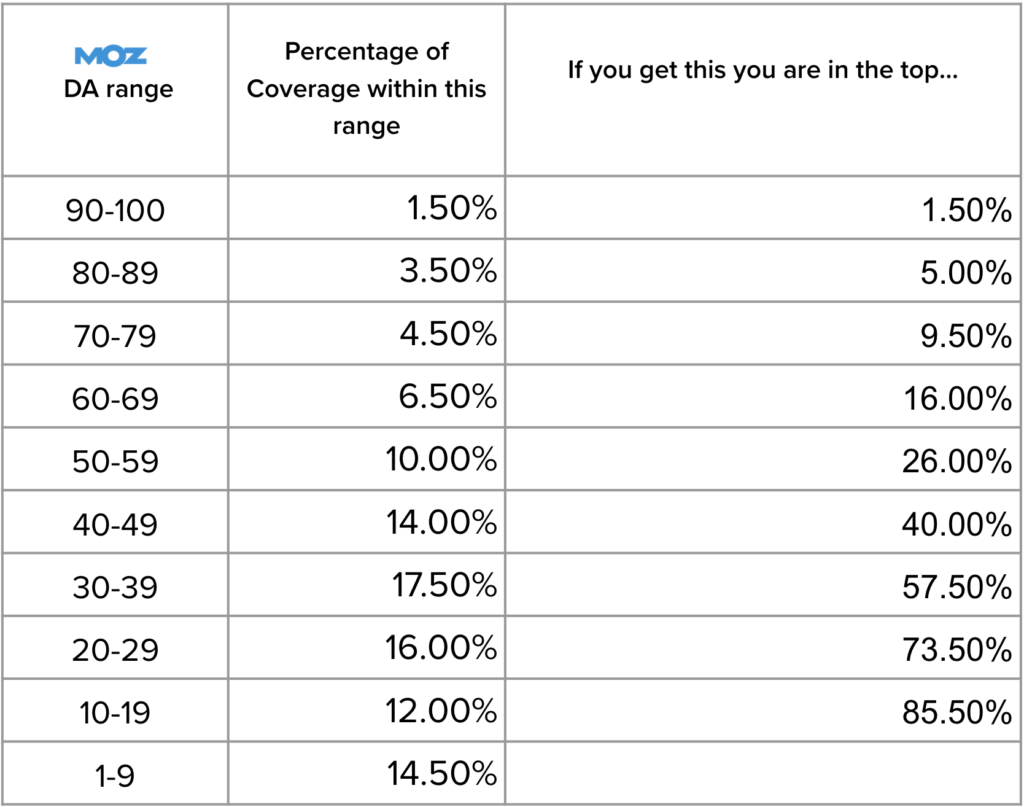 and a graph…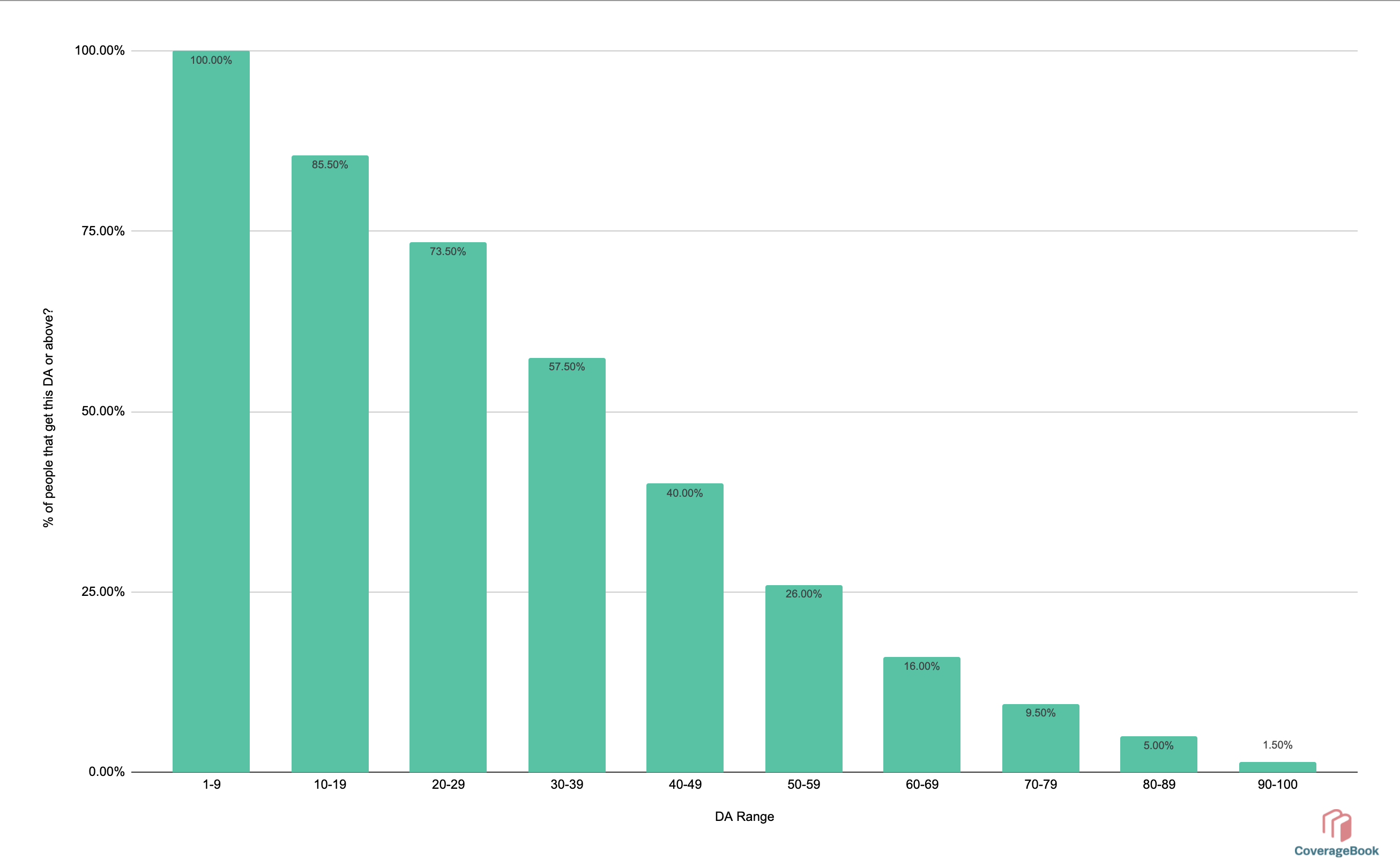 How many social shares of my coverage is normal?
65% of all coverage was not shared publicly.
In short. Getting 0 shares is normal.


Only 13% of coverage was shared more than 10 times or more