In our next installment of 'PR Resolution Meets', we speak with Mark Taylor, Director of Membership, Marketing, and Communications at The Ivors Academy.
Mark emphasizes the importance of solid data and reporting in their day-to-day operations supporting their diverse community of songwriters and composers to grow their careers and achieve recognition.
Understanding the context behind the data holds particular significance in the music industry, which thrives on the exchange of creative ideas and open feedback.
Join us as we delve into the inspiring world of The Ivors Academy and explore their data-driven communications strategies.
What is big in the world of The Ivors Academy right now?
Fulfilling our ambition to massively increase the recognition and standing of songwriters and composers globally is the biggest thing in our world. We are well known by many fans and the wider music industry for presenting the Ivor Novello Awards, but that understanding and appreciation of the most outstanding contemporary songwriting and composing could and should be at a much greater scale.
We are fairly well known in the music industry for campaigning on issues affecting songwriters and composers, but there's more we can do so that our campaigns lead to positive, lasting change by engaging our members, working with allies, and raising our profile and influence with opinion formers and decision-makers.
The Ivors Academy is more than anything, a community of music creators. We are proudly creator-led and we are spending a lot of time and energy into developing the benefits we provide to our members. How we champion, empower and support this amazing community at every stage of their careers is our top priority.
What is your proudest campaign or piece of coverage?
The campaign for The Ivors 2023 was special. Our new title sponsor, Amazon Music, was a catalyst and opportunity for change. We began the PR campaign with a clear objective to increase the profile of the awards through media that wanted to talk to Ivor Novello Award winners about their writing and craft. The awards have prestige because they are judged and decided by songwriters and composers, so the focus on quality and originality needed to come through as we scaled up coverage.
The timeline for the awards changed so we announced that Sting was to collect Fellowship of the Academy early in the campaign, and then worked with his team and Amazon Music to secure press coverage and the first out-of-home advertising for The Ivors with billboards in London, Times Square, and Nashville.
Additionally, we brought live performances back to The Ivors, which had been on hiatus since the '70s. They were part of a Twitch live stream – the first live coverage from the event in decades. We brought in a new photography team, reworked the red carpet to accommodate more press and Amazon Originals were released to honour some of our winners.
Compared to 2022, this year's campaign delivered a 165% increase in the volume of coverage and a 95% increase in reach. But, more importantly, we saw rolling coverage across the BBC, Sting talking about AI and songwriting, songwriter Kamille being interviewed by Channel 4 News, and our Rising Star Award winner Victoria Canal getting national press. There's much more we will do to grow the profile in 2024 and beyond, but 2023 was a significant step forward.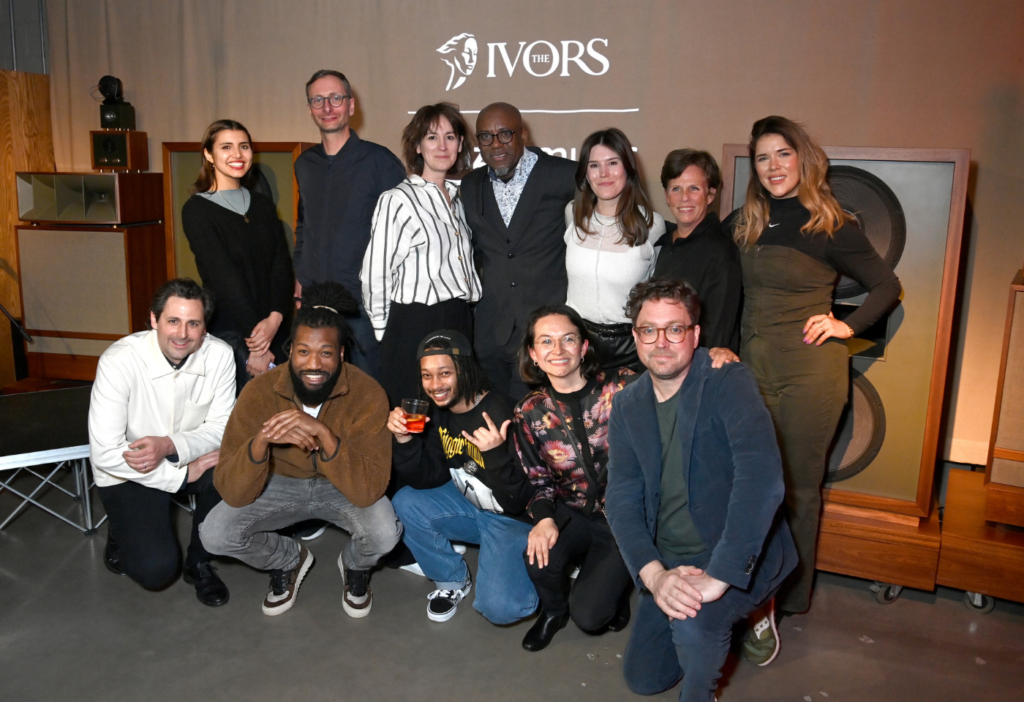 How important is data reporting to the stakeholders in your business?
I can't imagine there are many businesses where data isn't important. What is particularly important to us is the context of that data. The music industry is highly networked and creative with ideas and feedback flowing freely. And we want to know what people think; how was their experience, what's their perception of us and our work, how could we do better? Each conversation is rich with data. You can't base all your decisions on one piece of feedback, but you can get an accurate picture quickly which, along with statistics and your team's perceptions, creates our learnings and innovations for the next time.
What are the measurement tools your team couldn't live without?
More than anything, conversations with our members, customers, partners, event attendees, allies, team, freelancers, and anyone else that interacts with us. Really listening is an underrated skill.
What, or who inspires you and your team?
Anything with history and heritage that stays fresh and on-point. Glastonbury Festival is arguably more important, influential, and dynamic than ever – becoming more and more globally renowned. How you respect and celebrate your history while innovating and growing cultural relevance in a busy and fractured market is remarkable and inspiring.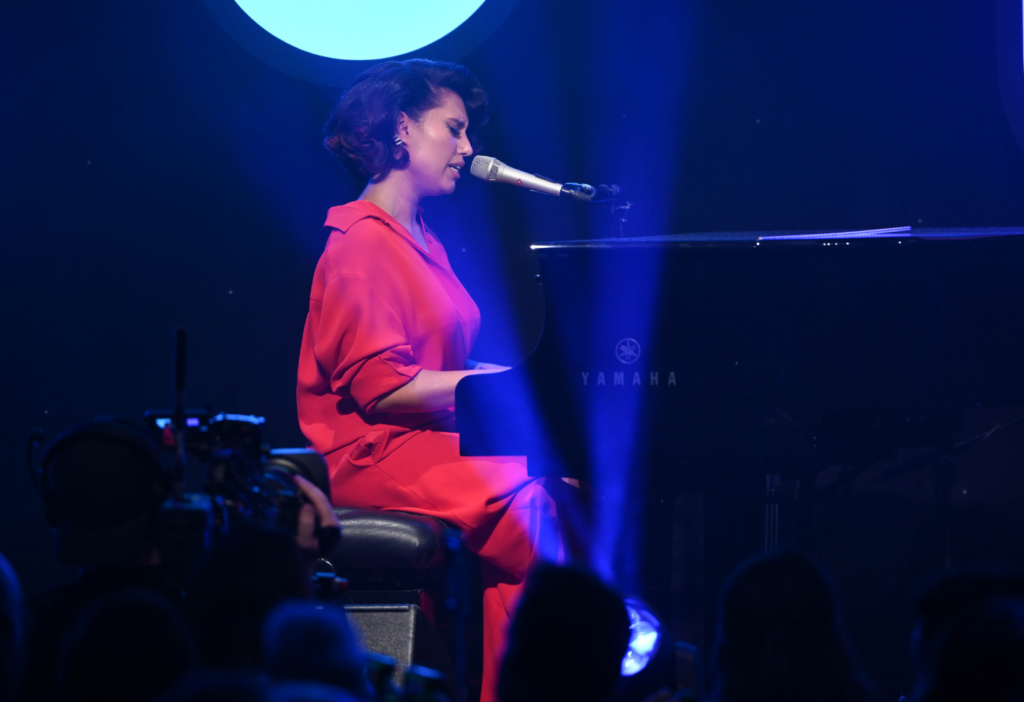 Aside from your own work, what has been your favourite campaign in the past 12 months, and why?
It's much older than 12 months, but in the last year, I've been struck by the growing influence of wilding to change our relationship with the world around us, so that we contribute to increasing the biodiversity and richness of ecosystems. Like many issues, it's often reported in terms of conflict, with your usual mix of activists, leaders, advocates, detractors and opponents, but ultimately I see the ideas behind wilding determinedly gaining influence. And it has the potential to fundamentally change our environment and lives, which is exciting and deeply needed.
Gain more insights into how brands can use technology to show the value of their owned and earned media by following the CoverageBook Meets series on our blog.
Follow us on Twitter or join our newsletter for future updates from The PR Resolution.