In this spotlight interview, we chat with Ian McAllister, Strategic Head of Marketing and Communications at The Alnwick Garden in Northumberland, England who shares insight into their proudest creative media campaigns.
These include the launch of Lilidorei, the world's largest play structure, which garnered extensive media coverage in outlets including the BBC and ITV, and the spontaneous "Snake-gate" campaign which created a social media frenzy, alongside gaining national PR coverage.
Ian also highlights the importance of data reporting in understanding visitor demographics, interests, and buying habits, which enables the development of more targeted and efficient marketing strategies.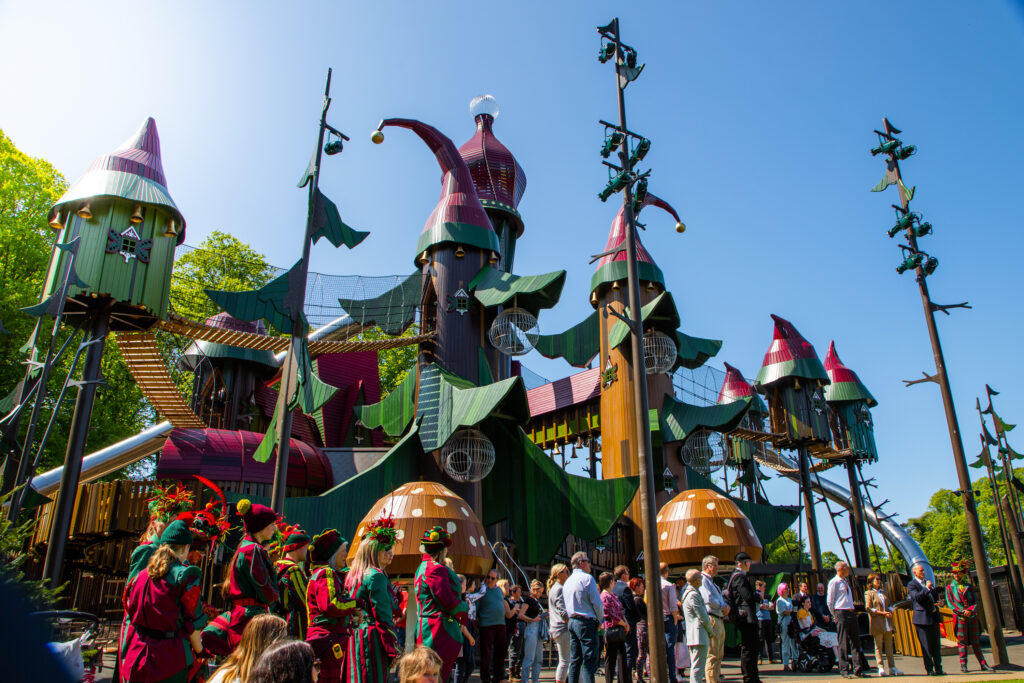 What is big in the world of The Alnwick Garden right now?
We have lots of exciting things happening here! We run two venues – The Alnwick Garden and Lilidorei, so there is plenty to talk about. In The Garden, we have an action-packed summer of activities and are just about to unveil our newest addition to the Poison Garden – Gympie Gympie, a nettle native to Australia. With Lilidorei just opening, we are proud to have the title of "The World's Largest Play Structure", so as you can imagine, tickets are selling fast.
What is your proudest campaign or piece of coverage?
The launch of Lilidorei has been a great recent campaign, gaining live broadcasts from BBC, ITV and all manner of media outlets. In terms of previous campaigns, we have had huge success with our Tai Haku cherry orchard (the largest outside of Japan), our Annual Gayday which hosts the finals of Mr Gay Europe, and the one time we announced that a (fake) snake was loose in The Garden, resulting in countless interviews, all of which promoted our "Alnwick Untamed" event.
How important is data reporting to the stakeholders in your business?
Incredibly important and we are starting to process data in a more succinct manner. To understand exactly who our visitors are in terms of demographic, location, interests and buying habits we are able to market far more efficiently to them.
What are the tools your team couldn't live without?
To say a mobile phone would be an understatement. It's both a blessing and a curse being able to be contacted 24/7! In terms of the team then we could not possibly even begin to think of a world without Adobe, Loomly or Microsoft. And for the Poison Garden in particular, TikTok is our largest platform.
What, or who inspires you and your team?
For the team, we always look at trends for inspiration – both on social media in general and throughout the industry. There's always a lightbulb moment where someone does, says or posts something and our WhatsApp group lights up with "have we thought about this?" type messages.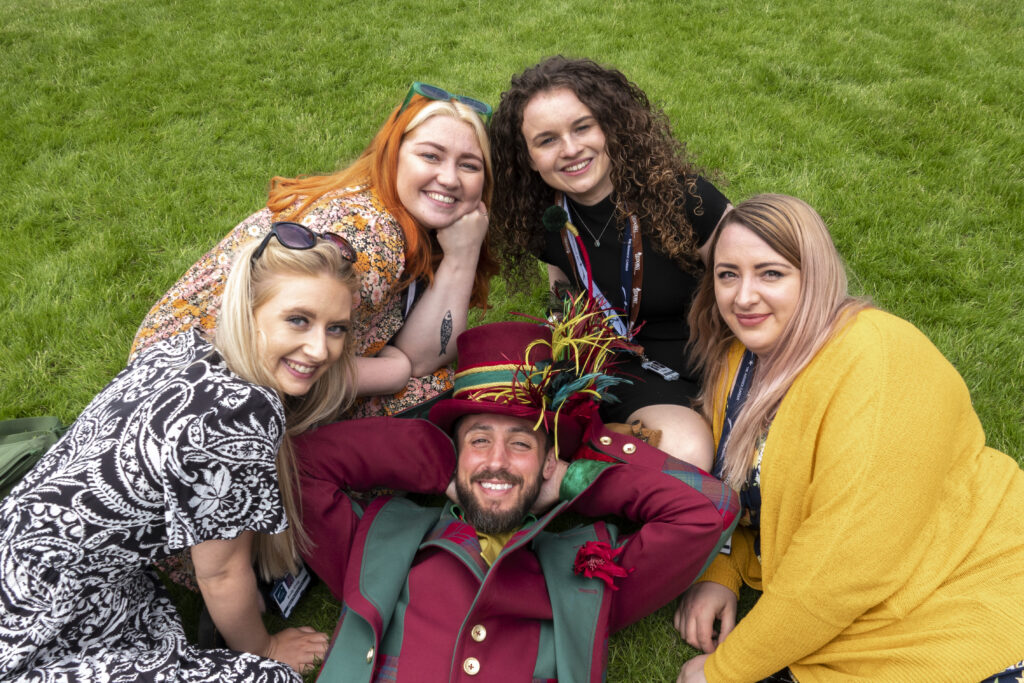 Aside from your own work, what has been your favourite campaign in the past 12 months and why?
I have to say that Snake-gate was the most random, funniest and attention-grabbing campaign. It wasn't planned at all – my digital marketing officer Ruth was walking around The Garden one day and thought "That looks real, I wonder if I should post about it?". This then led to a social media storm, phone calls from concerned visitors and immense media interest. Sometimes the best and most successful campaigns are the ones that come out of nowhere.
Gain more insights into how brands can use technology to show the value of their owned and earned media by following the CoverageBook Meets series on our blog.
Follow us on Twitter or join our newsletter for future updates from The PR Resolution.